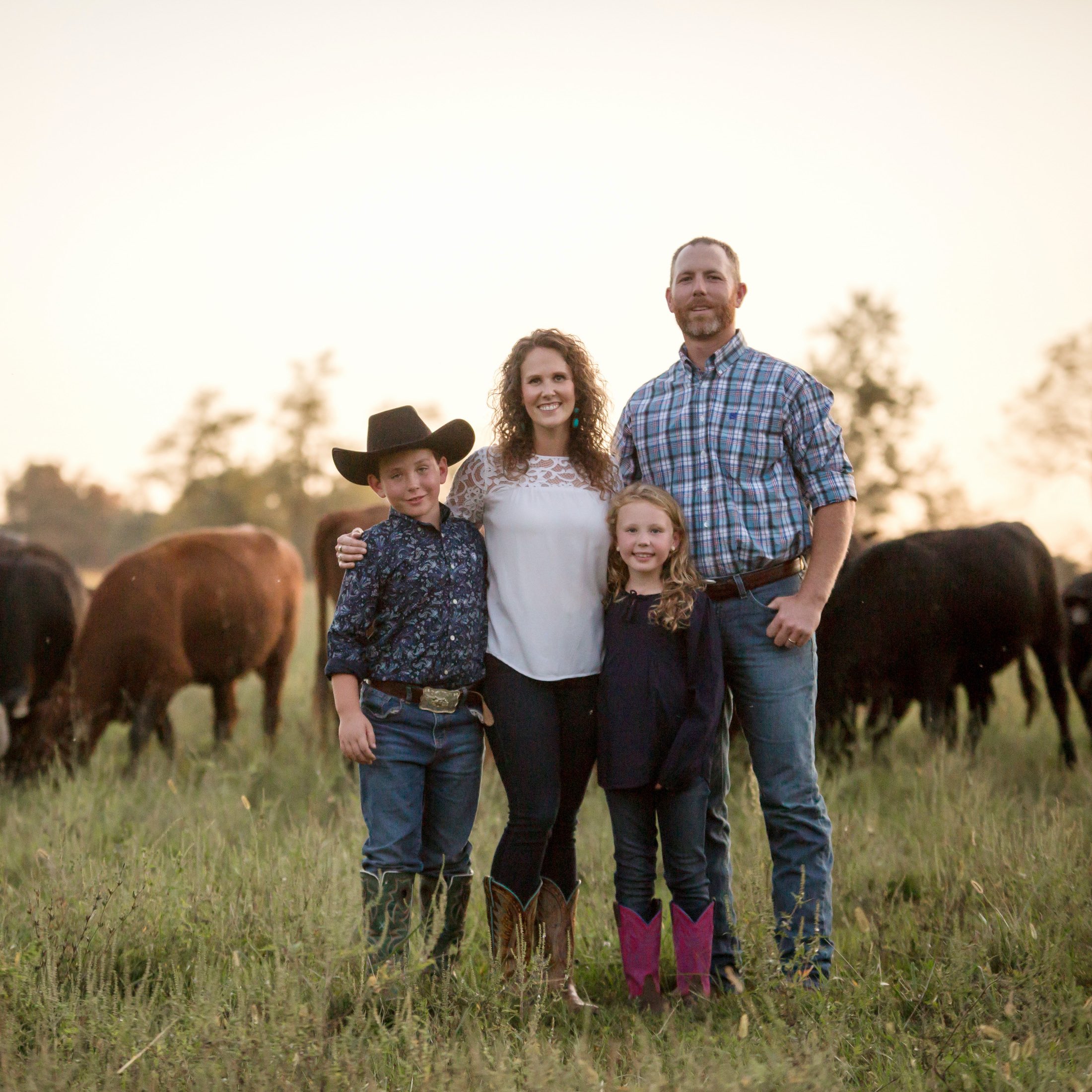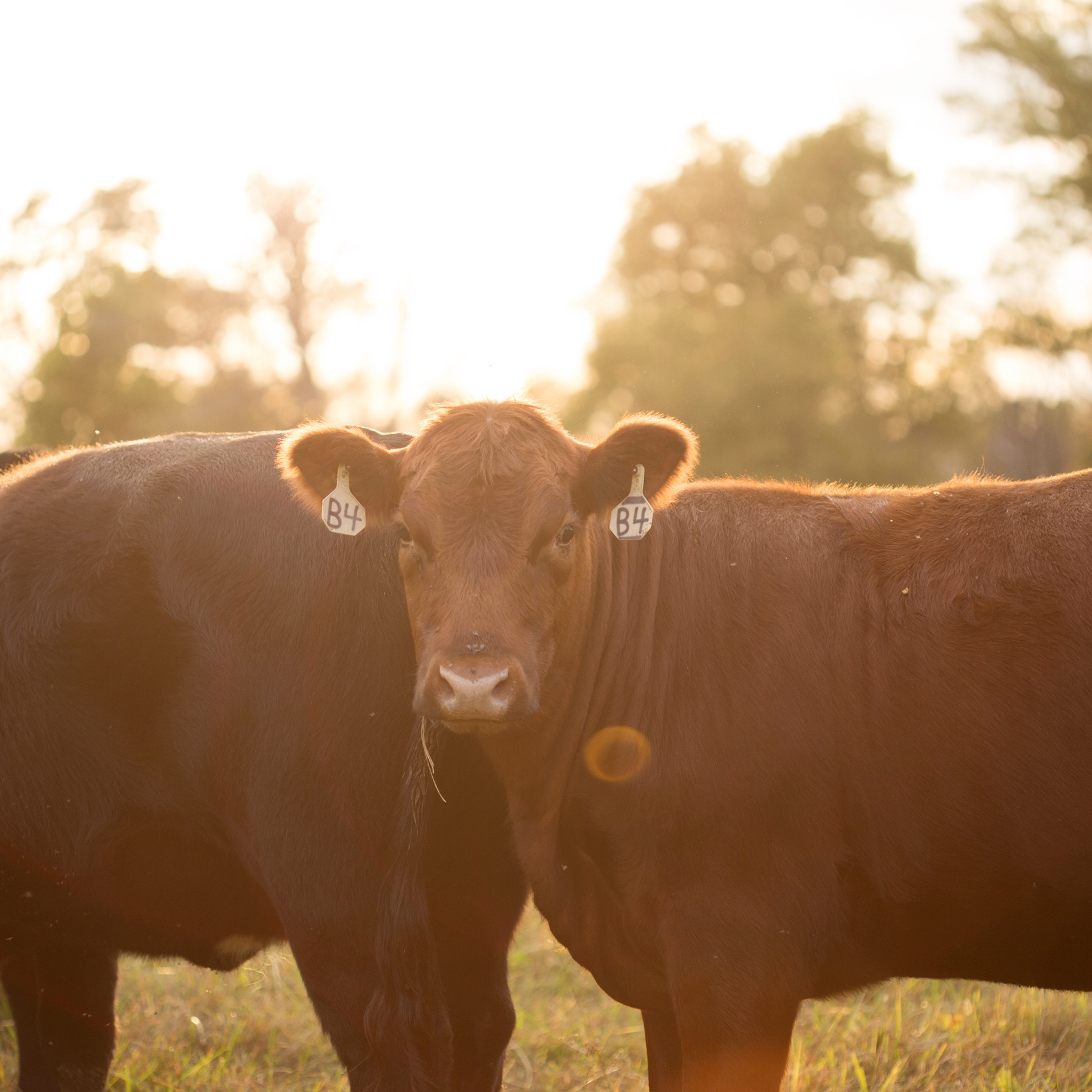 Bluegrass Beef
Contact: Josh and Melissa Ballard
Address: 3989 Burks Branch Rd Shelbyville, KY, 40065
Email Address: bluegrassbeefky@aol.com
Phone: 502-321-8899
About Us
We're the Ballard family - Josh, Melissa, Eli and Ruby, beef cattle farmers from Shelby County, KY. Our farm, Bluegrass Beef, loves to provide our customers with 100% grass-fed, grass-finished beef. All the beef that we sell is raised from birth to finish on our farm, without the use of antibiotics, added hormones or steroids. Our cattle spend their entire lives on pasture and are rotationally grazed to promote marbling, flavor, and tenderness in our beef. Our beef is harvested at a USDA inspected processing facility, dry aged for a minimum of 14 days, and vacuum sealed to protect freshness. Most of our cattle are Red Angus or Red Angus cross. We've found the Red Angus breed is well suited to our program of grass finishing, and we love their wonderful disposition.
We believe in using regenerative agricultural practices to care for our livestock, our forages and our soils. We are committed to raising beef that is humanely and sustainably raised.
Our beef can be purchased by the individual cut, and also by the bundle (40 lb, 75 lb, 150 lb). We sell half and whole steers as well. We also sell a line of grass-fed beef jerky and snack sticks!
Practices
No added Antibiotics, Hormones or Steroids
Rotational Grazing
Regenerative Farming Practices
100% grass-finished